Company News: GlaxoSmithKline, Facebook, Ford, SAC Capital, ­American Airlines, Cantor Fitzgerald
Glaxo no longer pays doctors to promote its drugs; Facebook's video ads; and more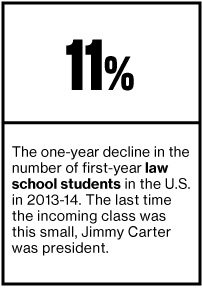 • GlaxoSmithKline said it would stop paying doctors to promote its drugs, a long-standing pharmaceutical industry practice. The shift, intended to cut costs, may also help shore up the British company's reputation. Recently, Glaxo agreed to pay $3 billion to settle disputes over a range of promotional activities in the U.S. It also faces a probe in China over alleged bribery.
• Facebook said it has begun inserting 15-second promotional videos into users' news feeds, alongside static sponsored updates. Depending on the size of the audience, the ads will cost $1 million to $2.5 million a day, say people familiar with the company's plan. Marketers praised the move, but many ad-averse Facebook users grumbled.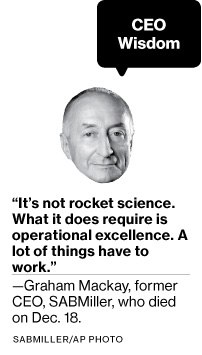 • Ford Motor warned that an ambitious product pipeline will keep revenue flat next year. The automaker plans to roll out 23 new and "significantly refreshed" vehicles in 2014, about twice as many as in 2013. Ford said the retooling will pay off for years to come, but the announcement sent its stock price down almost 9 percent.
• A Manhattan jury convicted SAC Capital Advisors' Michael Steinberg of conspiracy and securities fraud. The verdict may increase pressure on former colleague Mathew Martoma to cooperate in a federal investigation of SAC founder Steven Cohen. Martoma will go on trial in early January for allegedly using illegal tips to trade stocks.
• American Airlines Group and its insurers agreed to pay Cantor Fitzgerald $135 million to settle negligence claims tied to the Sept. 11 terrorist attacks. The brokerage, which lost 658 of its 960 employees that day, originally sought $945 million in compensation for business interruption and property losses.
Before it's here, it's on the Bloomberg Terminal.
LEARN MORE