Ratan Tata Spent 13 Incredible Weeks at HBS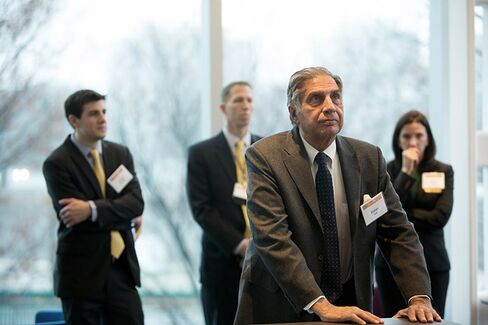 Ratan Tata has some words for any EMBA with ambivalence about the value of an accelerated degree. At Harvard Business School last week for the dedication in his honor of a new $100 million building for HBS's executive education programs, the former head of Tata Sons called the time he spent in Harvard's Advanced Management Program "the most important 13 weeks of my life."
"They transformed me and my perspective," he said, according to The Hindu Business Line. (Harvard declined to make available any recordings of Tata's remarks.) "It was the only time in my life where I sat and crossed out day by day how many days were left before I could return to the normal world."
During Monday's dedication ceremony, he said that his time at HBS was "confusing" but ultimately invaluable. "The confusion sort of disappeared, and you understood the magnitude of what you had learnt in a manner that I believe is not possible to do in places other than at this business school," he said.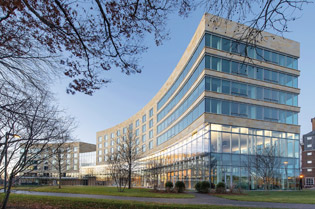 The 161,000-square-foot structure, called Tata Hall, was built to house residential and classroom space for the 10,000 executives who attend HBS executive programs each year. Tata graduated from HBS's Advanced Management Program in 1975.
Before it's here, it's on the Bloomberg Terminal.
LEARN MORE