Company News: Airbus, Boeing, Tesla Motors, Sony, Dropbox, Whole Foods Market
Boeing tops Airbus in orders at the Dubai Airshow; Tesla tries a Model S fix; and more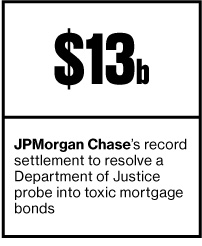 • Middle Eastern carriers drove jumbo-jet sales for Airbus and Boeing at the Dubai Airshow. Boeing came out on top with roughly $129 billion in orders, more than double the value of planes sold by its European rival. Its recently unveiled 777X was particularly hot, with Emirates airline and Qatar Airways ordering a combined 200 of the wide-body jets.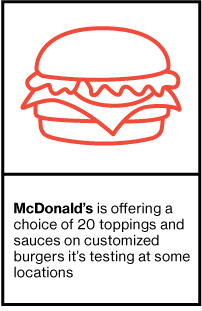 • Tesla Motors is making a preemptive fix in the hopes of heading off a government investigation into fires that engulfed two of its Model S cars. In a Nov. 19 blog post, founder Elon Musk said the company has made a software adjustment so the car won't ride as low at highway speeds, reducing the risk that battery packs will be punctured and catch fire. It remains to be seen whether regulators will approve the fix or require more extensive (and expensive) changes.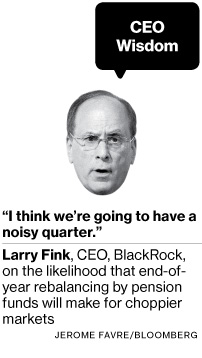 • Sony has hired consulting firm Bain to help cut about $100 million in expenses at its entertainment unit. Hedge fund manager Daniel Loeb had been on a quest to get the company to spin off some of the unit's assets, a case buttressed by a couple of big 2013 movie flops.
• Dropbox really is in the clouds. The online storage service is seeking a dose of private investment that could value it at $8 billion, roughly the size of Expedia or Petsmart. Paid and free versions of its software have about 200 million users.
• With competition from organic and natural-food chains increasing, Whole Foods Market is testing a loyalty program at eight stores that gives customers a 10 percent discount on its 365 private-label line. The company earlier this month cut its fiscal 2014 profit and revenue forecast amid slowing sales.
Before it's here, it's on the Bloomberg Terminal.
LEARN MORE