Crowdfunding Consultants for Hardware Startups
Crowdfunding makes raising money easier, but who's going to help entrepreneurs get their products built?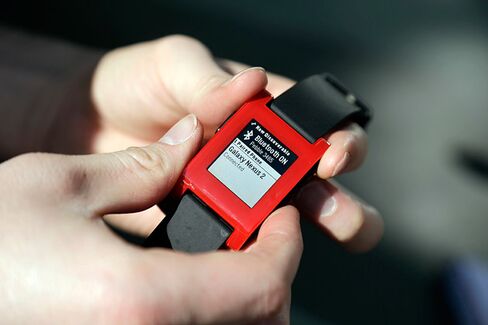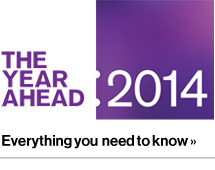 Crowdfunding sites such as Kickstarter and Indiegogo have changed how hardware entrepreneurs raise money. Since Kickstarter's 2009 debut, donors there have pledged $90 million to 3,087 tech projects. But cash in hand doesn't guarantee a successful product launch. Pebble, which raised more than $10 million on Kickstarter for its smartwatch, began to ship watches to stores before some donors got theirs, causing a minor furor. Max Gunawan, whose shapable lamp, Lumio, has sold a few thousand copies, says, "There are so many times when I feel like I'm going to fail because I'm all alone." He's raised about $600,000 on Kickstarter.
Companies such as HWTrek and Dragon Innovation, which has advised Pebble, say crowdfunding in isolation is foolish. They're hawking design and production advice as a package along with crowdfunding. Whichever crowdfunder they choose, hardware startups need to think more about next steps before asking for cash, says Cyril Ebersweiler, founder of Shenzhen-based accelerator Haxlr8r. "Being ready to deliver pre-Kickstarter is becoming more critical," says Ebersweiler, who takes a 6 percent stake in clients in exchange for help navigating Chinese manufacturing.
Kickstarter co-founder Yancey Strickler says the cottage industry emerging around crowdfunding ultimately will be a drag on small hardware makers. "That's how middlemen get created," he says. "That's how record labels came to be."
Gunawan, who visited Haxlr8r's Shenzhen digs, says he sees why startups might trade equity to ease the near-term strain of manufacturing. Although he doesn't want to give up a stake in his company, he says, "I'm a bit jealous of those folks."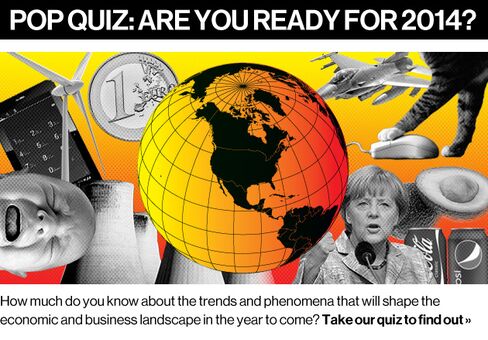 Before it's here, it's on the Bloomberg Terminal.
LEARN MORE