Meet 2014's Blockbuster Drugs
Introducing next year's blockbuster drugs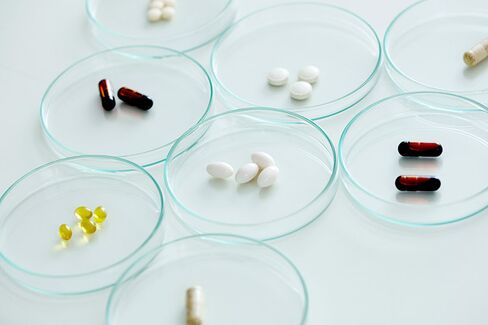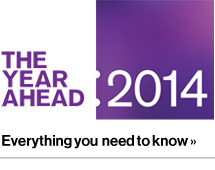 These five
medicines
are predicted to be big moneymakers:
GA101
Roche's experimental leukemia drug beat the company's top seller, Rituxan, in a trial that may position it as the older treatment's heir. Annual revenue is forecast to reach $1.4 billion in 2018, based on a Bloomberg survey of six analysts.
LEMTRADA
Sanofi gained access to this antibody-based therapy for multiple sclerosis through its purchase of Genzyme in 2011. The market for MS drugs is forecast to grow from $13.8 billion to $19.6 billion by 2022, according to Credit Suisse.
IBRUTINIB
Johnson & Johnson and Pharmacyclics' treatment for two types of blood cancer is poised to hit the market earlier than anticipated, after the U.S. Food and Drug Administration designated it a breakthrough therapy. Considered one of the most promising late-stage cancer drugs in the pipeline, ibrutinib has the potential to earn $5 billion a year.
ANORO
GlaxoSmithKline and Theravance are collaborating on this treatment for emphysema and chronic bronchitis, which may get final FDA approval as early as December. Anoro is expected to generate $1.2 billion in sales in 2018, according to Bloomberg consensus estimates.
SOFOSBUVIR
The race is on for an all-oral combination therapy to treat hepatitis C, a disease that attacks the liver, and Gilead Sciences' once-daily pill is in the lead. Analysts expect sofosbuvir to generate $6 billion in sales a year.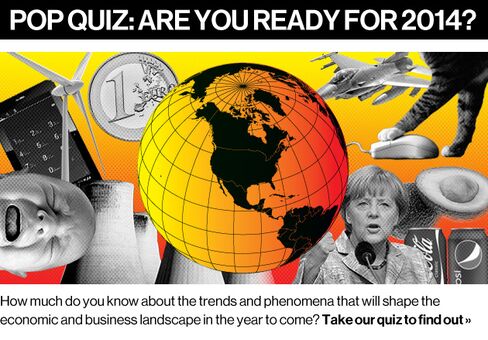 Before it's here, it's on the Bloomberg Terminal.
LEARN MORE