Avon Has No Lipstick for This Pig of a Bribery Probe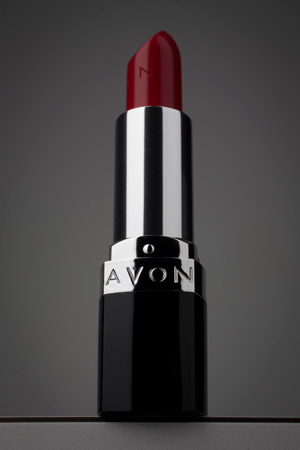 Avon Products, already at work on repairs to its deeply troubled cosmetics business, is finding it difficult to resolve a U.S. investigation into alleged bribes paid in China and elsewhere.
Avon told investors Thursday that the Securities and Exchange Commission had rejected its offer of $12 million to settle charges of violating the Foreign Corrupt Practices Act. Regulators instead proposed financial penalties "of a magnitude significantly greater than our earlier offer," the company said. The Department of Justice is also investigating Avon's actions abroad and is expected to offer its own settlement proposal.
The grim Halloween news along with a dismal quarterly earnings report spooked investors and sent Avon shares tumbling almost 22 percent. The stock has climbed about 21 percent this year on hopes that Chief Executive Sheri McCoy—a former Johnson & Johnson executive who replaced Andrea Jung last year—will be able to reverse years of slumping profit.
The bribe investigation dates to mid-2008, when Avon began looking into allegations of improper payments in China. After Chinese authorities ended a ban on direct sales in 2006, Avon was among the first companies to obtain a license to sell products directly to consumers—the cornerstone of Avon's business model. In May 2011, Avon fired four executives connected to the bribery inquiry.
"We disagree with the SEC staff's assumptions and the methodology used in its calculations and believe that monetary penalties at the level proposed by the SEC staff are not warranted," Avon said Thursday in a regulatory filing. "We anticipate that the DOJ also will propose terms of potential settlement, although they have not yet done so and we are unable to predict the timing or terms of any such proposal."
Avon officials have declined to discuss the investigation, as did a company spokeswoman Friday via e-mail. On a call with analysts, McCoy summed up the current state of affairs at Avon: "There is no shortage of challenges for us."
Before it's here, it's on the Bloomberg Terminal.
LEARN MORE