Advice From the Harvard Business School Class of 1963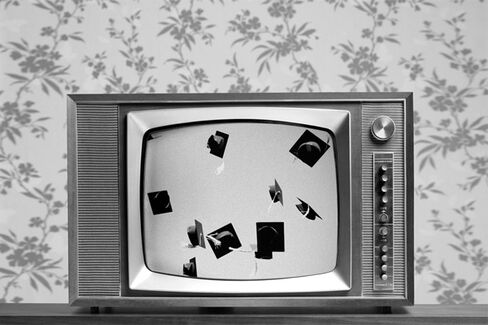 Imagine a time when the average starting salary of a Harvard Business School graduate was $9,500, and the average price of a home was $12,650. It was an era when there was little divide among classmates at Harvard. They were mostly white, mostly well off, and mostly male. It was 1963.
Fast forward 50 years, and one-third of the class claims a net worth of more than $10 million. Among the alumni are a two-term governor, a U.S. senator, and CEOs and board chairs of Fortune 500 companies. These factoids about the class are part of If I Knew Then, a book of advice by Harvard Business School's Class of 1963.
Written by Arthur Buerke, the lifetime secretary of the Class of 1963, the book features advice from alumni on wealth, leadership, marriage, career building, and charity to name a few. While you can purchase the hardcover book for $72.51, you can also take a gander at the companion Web site for free.
Buerke makes the argument that these elders may have earned their MBAs during a period that is completely foreign to today's young people but that they worked through fundamental changes, including the Civil Rights movement, climate change, and the technology revolution. All this makes them pretty good tipsters, he writes.
And here is a bit of their wisdom, courtesy of the Web site:
• "Be very good at what you do and be good to the people you work with," writes Paul G. Hines, a former CFO at William E. Simon & Sons. "Honor and respect those who work for you and make your achievements possible."
• "Have the discipline to limit work hours," writes John McCarter, president emeritus of the Field Museum of Natural History in Chicago.
• "I think the most important idea of success is the contribution you make to others, and this cannot be quantified," writes Mike Schoettle, an angel investor and former partner with the executive search firm Heidrick & Struggles. "What you give is much more important than what you get. Following your values will lead to a much 'richer' life."
• "Learning to surround yourself with people who know more than you do and learning to accept their advice is a big step," writes Scott Spangler, an economic adviser to the governments of Ghana and Uganda, "especially for people with Harvard Business School-graduate egos."
Join the discussion on the Bloomberg Businessweek Business School Forum, visit us on Facebook, and follow @BWbschools on Twitter.
Before it's here, it's on the Bloomberg Terminal.
LEARN MORE