Company News: Federal Freeze on M&A, Merck, U.S. Automakers, ­Lorillard ­Tobacco, ­Walgreen
The government shutdown puts some M&A on hold; Ford sales accelerate; and more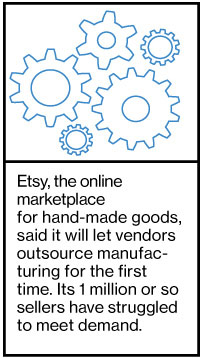 • The shutdown of the federal government threatened to delay a wave of pending mergers and acquisitions. Most notably, the Federal Communications Commission will have to largely put on hold its reviews of Gannett's deal to buy Belo, Tribune's pending purchase of Local TV, and Sinclair Broadcast's agreement to acquire Allbritton Communications.
• Merck has prescribed some old-fashioned bloodletting. The pharmaceutical giant said it will reduce its workforce by 20 percent over the next two years, slashing about 16,000 jobs in a bid to focus research on treatments for afflictions such as Alzheimer's and diabetes that have solid profit prospects.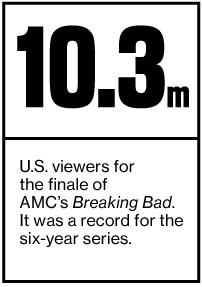 • Ford Motor maintained its status as the hottest car company in Detroit, posting a 5.7 percent increase in sales for September, which had two fewer business days than September 2012. Chrysler also beat expectations with a slight gain, while General Motors sales fell 11 percent, in part because the company kept prices high.
• Lorillard Tobacco struck a deal to buy Skycig, a U.K.-based e-cigarette maker, for between $50 million and $100 million. The North Carolina-based tobacco giant has expanded more aggressively into the newfangled nicotine sticks than its bigger rivals. Last year it paid $135 million to buy Blu eCigs.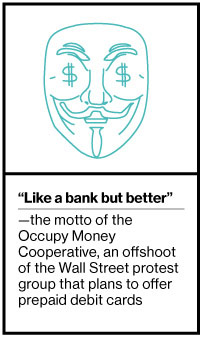 • Walgreen, the biggest U.S. drugstore chain, said its loyalty program helped boost profit by 86 percent in the latest quarter. The initiative, which offers discounts to customers who log their exercise on its app, has drawn 85 million participants in its first year and helped the company sell more items per customer.
Before it's here, it's on the Bloomberg Terminal.
LEARN MORE