Eric Wedge Tells Seattle Mariners He Will Not Return as Manager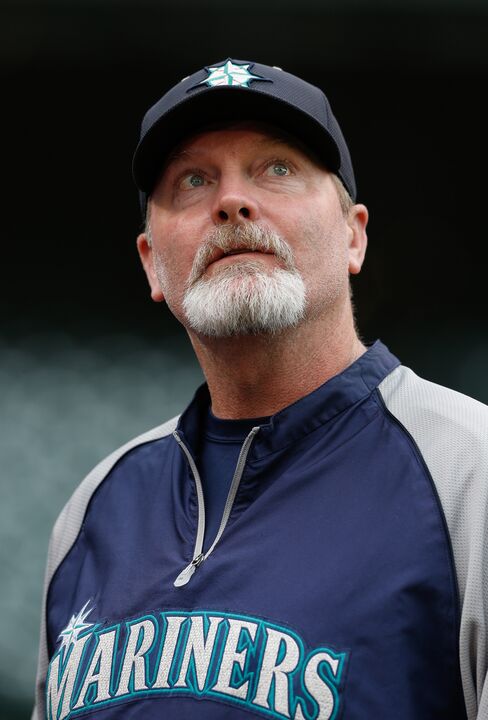 Seattle Mariners manager Eric Wedge decided he will not return after this season, the team said in a news release.
Wedge, 45, who spent the past three seasons as the Mariners' manager, told club officials yesterday that he will lead the club only through its season-ending home weekend series against the Oakland Athletics.
Wedge, who managed the Cleveland Indians for seven seasons in 2003-09 before joining Seattle, was the 2007 American League manager of the year after leading the Indians to a Central division title. He has led the Mariners to three straight fourth-place finishes in the AL West.
"I accept Eric's decision not to return and thank him for his hard work here the past three years," General Manager Jack Zduriencik said in a statement released by the Mariners. "I want to wish him and his family all the best in the future."