United Lets Passengers Keep Accidental Bargain Fares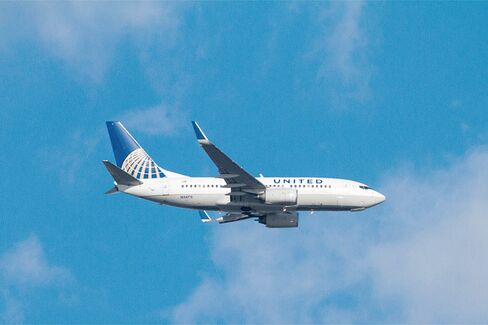 United Airlines decided today to honor tickets it had issued for as little as $5, eating the cost of the fare mistake on behalf of passengers. The company declined to reveal how many tickets had been issued Thursday when the glitch affected ticket sales on its website, from about 11:30 a.m. to 1:30 p.m. CDT.
"United has reviewed the error that occurred yesterday and decided that, based on these specific circumstances, we will honor the tickets," spokeswoman Mary Clark said Friday in an e-mail.
In the age of computers, the quirky airfare glitch has been a common, and recurrent, theme for airlines, generating enormous excitement for the lucky duck headed to Hawaii for $100 or less, but often causing financial and public relations nightmares for the carriers involved. Last year, for example, about 5,000 El Al tickets to Israel from the U.S. went for as little as $330 roundtrip due to a glitch involving itineraries with a stop in Europe. El Al decided to honor the tickets, offering customers the chance to switch to its nonstop flights for an extra $75. In 2011, Korean Air's U.S. fares to the island nation of Palau were listed as low as $485 roundtrip, for more than four days on travel websites. The company declined to honor those tickets but refunded payments and offered $200 toward future travel.
Read more about how the United glitch came about this time around.
Before it's here, it's on the Bloomberg Terminal.
LEARN MORE