Obamacare's Latest Rules for Employers, Explained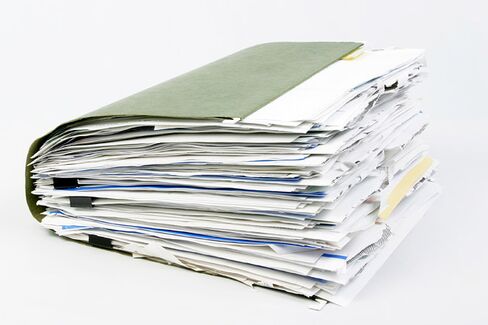 More Obamacare rules, anyone?
Over the summer, the government delayed for a year the Affordable Care Act's requirement that companies with 50-plus full-time employees offer health coverage or face penalties. Part of the reason for the reprieve: The IRS hadn't figured out how employers would verify whether they're offering affordable insurance coverage. On Thursday, the agency proposed two long-awaited regulations on how business owners and insurers will report the information under the Affordable Care Act.
The proposed rules allow the government to enforce the "pay or play" provisions of Obamacare. They'll also help the IRS get tax credits to employees who buy their own insurance if they have rejected employer coverage, it is deemed unaffordable, or it doesn't meet minimum value requirements under the law. The proposed rules are available here and here.
If scrutinizing federal regulations isn't your thing, here's a summary of what employers should know:
The new rules add some red tape and take some away. They eliminate some duplication between two sections of the tax code (6055 and 6056) that govern reporting under the ACA. They also let some reporting to employees take place on their existing W-2 forms, rather than in separate notices.
Self-funded health plans that pay the full cost of employees' insurance are exempt from some reporting. And instead of reporting the exact dates that employees were covered by insurance in the previous year, listing just the months they were covered will be sufficient.
In the adding-red-tape column, the rules say that if companies make new employees wait before their insurance coverage begins, that must be noted in some of the reports.
Two important things to remember: Companies with fewer than 50 full-timers are not required to offer insurance or file these reports. However, if they decide to offer coverage, they must comply with reporting. And even when these regulations are finalized, they don't go into effect until 2015. That means the first reports aren't due until 2016.
For companies that want to comply early, the IRS is encouraging them to start gathering necessary information next year and to file voluntary reports in 2015. "Real-world testing of reporting systems in 2014 will contribute to a smoother transition to full implementation in 2015," the announcement says. The agency will take public comments on the proposed rules through early November.
Before it's here, it's on the Bloomberg Terminal.
LEARN MORE