Why Small Business Lending Is Getting Better (and Worse)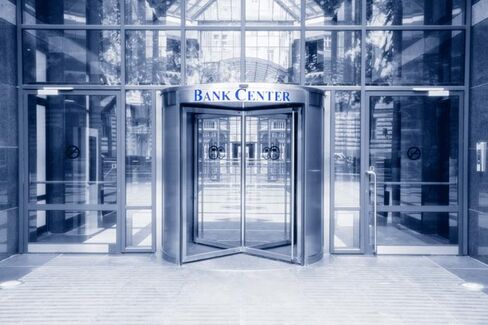 Keeping track of the research on small business lending must be frustrating for entrepreneurs. If you've been following the New Entrepreneur these last few weeks, you'd know that approval rates are up, lending is stuck in the mud, and outgoing Small Business Administration chief Karen Mills's top achievement was to boost lending.
What gives? No one expects data to line up all the time. And of course, it matters who's doing the research. (See the Treasury Department's (pdf) and Sigtarp's (pdf) differing appraisals of the government's Small Business Lending Fund.)
There's something else that bears remembering. Lending levels fell a long way when the financial crisis hit—the Cleveland Fed says the value of small business loans dropped 78 percent from the middle of 2007 through the end of 2012. The recovery, as we're often reminded, has been tepid for Main Street. The small business lending landscape is getting better, but it still has far to go.
That's the proper context to regard the results of the Wells Fargo/Gallup Small Business Index published this week. Among the findings: 30 percent of the 600 small business owners polled said they expected credit to be hard to get over the next year, down from 37 percent when Gallup asked the same question a year ago. It was also the most positive assessment since the third quarter of 2008, when 24 percent didn't like their chances of getting loans.
That 30 percent is nowhere near as good as it was the year before that: In the third quarter of 2007, only 11 percent of small business owners in the Gallup survey thought it would be difficult to get credit.
Before it's here, it's on the Bloomberg Terminal.
LEARN MORE