Insurance Rates on Obamacare Exchanges: Good News (and Caveats)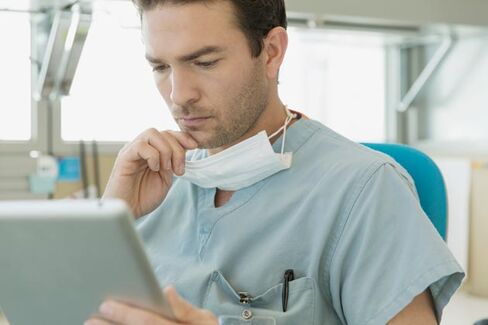 On Oct. 1, small business owners and independent workers can begin shopping for health insurance on online exchanges created under the Affordable Care Act. Will rates be better or worse for buyers, compared to those they could get before the sweeping law took effect? That remains unclear—in part because the federal government, which will operate the marketplaces in more than 30 states, won't publish rates until September. In states that are building their own exchanges, finding published information on state-run websites isn't easy.
So far, the news appears to be good for a large number of insurance buyers in certain states. Proposed rates published by 11 states are on average 10 percent to 18 percent lower than those projected by the Congressional Budget Office, according to Ralph Lindeman in Bloomberg BNA (subscription required).
Why the lower premiums? Lindeman's data comes from a report published by the Assistant secretary of planning and evaluation for the U.S. Department of Health and Human Services, which posits (PDF) that "greater competition and greater transparency are driving down prices in the Marketplace." The ASPE report warns that the states included in its study may not prove representative.
Meanwhile, there's no timetable for the publication of rates on other state-run exchanges. Information is available for four of the exchanges in the ASPE report –California, District of Columbia, New York (PDF) and Vermont. Connecticut and Maryland have also published rates online. The Commonwealth Fund, a health care nonprofit, has been tracking action on state exchanges here.
Before it's here, it's on the Bloomberg Terminal.
LEARN MORE