Coach's Curious Pitch to Dudes: Baseball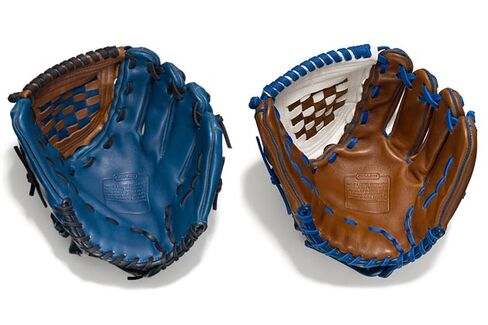 Can a $348 baseball glove turn the game around for Coach? That's today's question as the luxury handbag- and shoe-maker tried to soften another dismal financial report with a promise to bolster its business by selling to men.
Same-store sales in North America declined by 1.7 percent in the recent quarter and net income slid by 12 percent as the company cut 200 jobs and set itself to closing 16 stores in North America. The results wouldn't be shocking if it weren't clear that Coach is losing customers to Michael Kors and Kate Spade (which is owned by Fifth & Pacific).
In response, Coach is developing a more gender-inclusive pitch, and the gender it hopes to include is that of men. The company plans to increase annual revenue from men's products by about two-thirds in the next three years, to more than $1 billion. Which brings us to the $348 baseball glove, which Coach made with a company called Insignia Athletics, and the companion $248 maple bats, which are dipped in dye and feature leather-wrapped handles.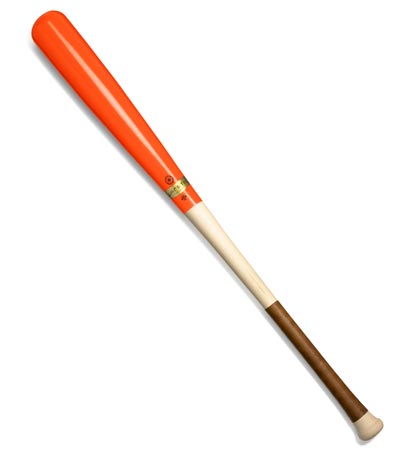 Make no mistake. Both are beautiful, classy products. Derek Jeter could likely turn two up the middle just fine with a fancy piece of Coach rawhide on his wrist. But the question remains: Who's going to buy this glove? Serious baseball players wouldn't be caught dead wearing one. Ditto formerly serious baseball players. Guys who don't care about baseball—read: Europeans—will skip it. Southpaws? Forget it. Coach seems to make gloves that fit only on left hands.
Who does that leave? Mostly wives, girlfriends, and (very affluent) children looking for a gift. Maybe the odd road warrior looking to butter up a Japanese executive. But sales might not be the ultimate goal. The motley ball gloves may be little leather billboards more than anything else, a way for Coach to say: "Hey you with the four-figure watch: We want to sell you stuff!"
So far, the pitch seems to be working. Coach said its men's business was up 50 percent in the most recent 12 months, representing almost 12 percent of revenue. That's probably due more to its natty belts, shoes, and wallets—and to its first dedicated men's store, which it opened in Manhattan in 2010—than to its high-end baseball equipment. But we'll be on the lookout when Blackrock iShares plays BNP Paribas tonight in the first round of the City Bankers League playoffs.
Before it's here, it's on the Bloomberg Terminal.
LEARN MORE