Cash Is King Even on a Roller-Coaster Ride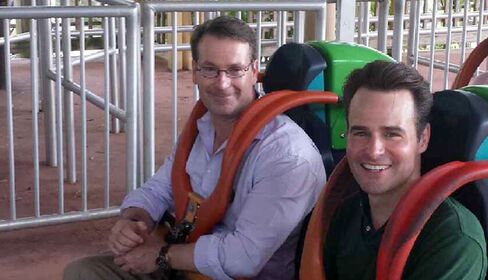 I got some great advice this weekend while riding roller-coasters at Six Flags Great Adventure: focus on cash flow.
The park's president led us on a tour and knows a thing or two about cash flow. He helped engineer the company's emergence from bankruptcy by finding ways to entice higher in-park spending and manage the park's complex cost structure. Six has rallied 257 percent since returning to the public market in May 2010.
Rising cash flow enables companies to reinvest in their businesses and share profits via dividends and buybacks.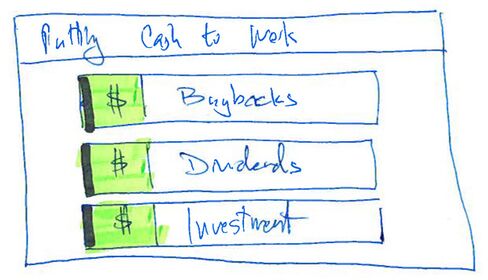 Some companies manage to do all three, and they're able to do so because of cash flow. As I learned at Six Flags, more money at the ticket booth creates opportunity (like building another roller-coaster or creating a "Feed the Giraffes" excursion -- Yes, we had fun). Look at the numbers for another consumer discretionary company, Mastercard. Money talks.
We screened the S&P 500 for similar companies, and having spied a lion or two in the safari park, we're proudly calling them "Cash Flow Kings."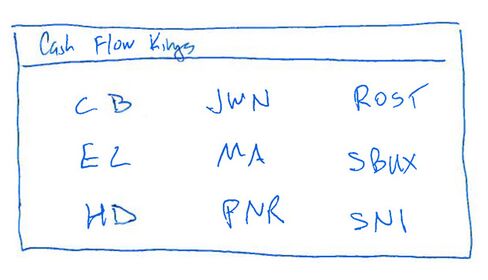 One more observation about cash flow: it commands respect. Our group of nine companies is handily beating the S&P 500 this year. It's good to be a king.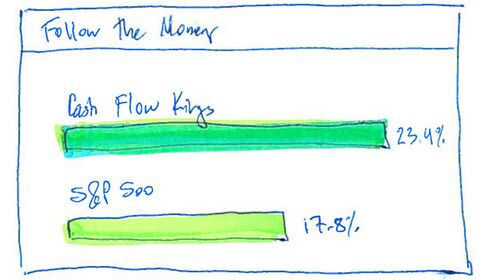 Before it's here, it's on the Bloomberg Terminal.
LEARN MORE