Company News: Neiman Marcus, Barnes & Noble, Weil, Gotshal & Manges, Roche, AstraZeneca, Google, Yahoo
• Neiman Marcus, the luxury department store chain, filed plans for an initial public offering to raise up to $100 million—eight years after it was bought by private equity firms TPG Capital and Warburg Pincus. Neiman's owners hope to capitalize on sales that have improved recently in step with the economy. Rival Saks is looking for a buyer, while Hudson's Bay, a Canadian chain of department stores, is said to be weighing a bid.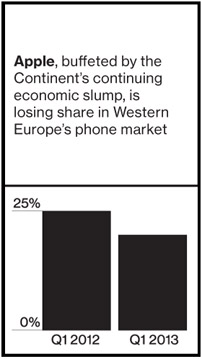 • Barnes & Noble said it will find a separate company to manufacture its struggling line of tablets. Its flagging Nook business pulled down recent results, as the bookseller posted a loss more than double the year-earlier decline. Barnes & Noble will continue making stripped-down e-readers.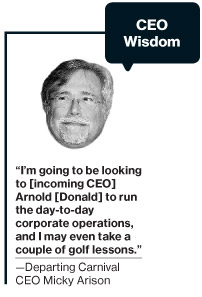 • Weil, Gotshal & Manges, a New York law firm that handled some of the country's biggest bankruptcy filings, said it's firing 60 attorneys and cutting pay for some partners, as it adjusts to lower demand. The company said there is a "new normal" five years after the financial crisis brought it a wave of restructuring work.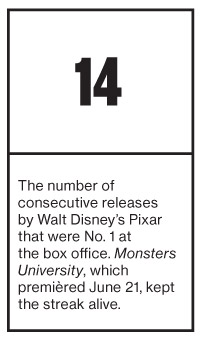 • Drugmakers Roche Holding and AstraZeneca agreed to share research data in an effort to speed up the development of medicines. Under the agreement, both companies will contribute research findings to a third party, MedChemica, a U.K. drug researcher. Last year, 10 big drug companies formed a consortium to try to make clinical trials more efficient.
• The U.S. Federal Trade Commission said Google, Yahoo!, and other search-engine companies need to better distinguish ads from regular results. Regulators suggested they use darker shading and more prominent borders to mark listings backed by ad dollars.
Before it's here, it's on the Bloomberg Terminal.
LEARN MORE