The Role of the CIO: Evolving or Evaporating?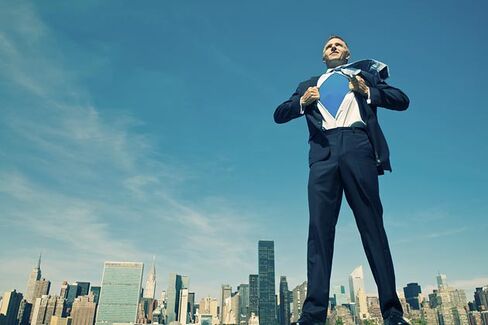 We've written about the changing role of the chief information officer, but the latest news out of IBM doesn't appear to be very encouraging if you happen to be among those to reach that pinnacle in your career. IBM, one of the biggest champions of CIOs, plans to sell its cloud software directly to the executives who run various corporate operations, including marketing, supply chain, human resources, etc.
IBM isn't abandoning the CIO, but as Bloomberg News reports, many customers (read conservative corporations) are becoming more comfortable using software delivered over the Web, something Salesforce.com and a host of other tech companies have been pushing for years. (To be fair, so has IBM, but without the evangelical zeal and with a wary eye on the fat profit margins its traditional software sales deliver.)
It turns out that corporate customers like the convenience of buying software on an as-needed basis, instead of having to sign complex and costly multiyear deals for installation and maintenance. IBM's move appears to position the company to shift more aggressively to a BYOD (Bring Your Own Device) world where business units buy their own software delivered via the Internet, and the software profit margins may no longer be as rich. If IBM is going to sell directly to execs responsible for boosting sales and/or improving productivity in their respective corporate fiefdoms, the obvious question is: What's left for the CIO?
The answer may be found in the results of a recent survey by headhunter Harvey Nash: Only 30 percent of CIOs received a pay raise over the past 12 months, with even fewer seeing a bump in their bonus. The realities of a depressed economy aside, that figure suggests the CIO position may no longer be as valued.
Before it's here, it's on the Bloomberg Terminal.
LEARN MORE