A Tax Surprise on Gold Profits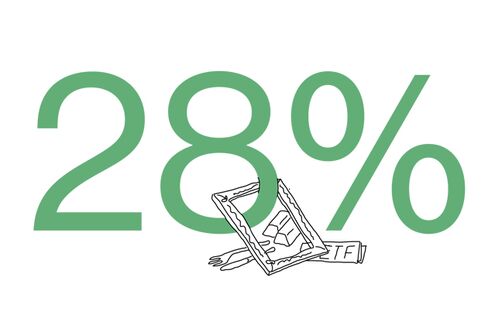 Profits from exchange-traded funds that back their shares with physical holdings of gold and other precious metals face capital gains taxes as high as 28 percent if the investment was held for more than a year (taxes on short-term profits are higher). That's the rate applied to items considered "collectibles," which also include coins, art, and silver.
Before it's here, it's on the Bloomberg Terminal.
LEARN MORE