Sending the Marketing Chief Back to School to Learn about Customers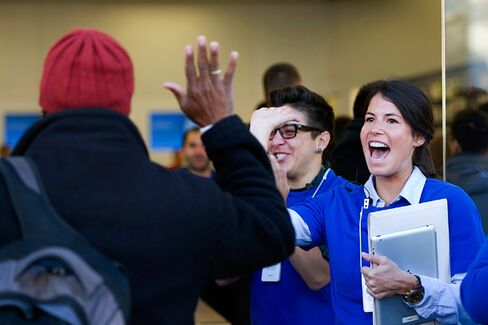 Northwestern University's Kellogg School of Management has launched an executive education program designed to train chief marketing officers how to do a better job of focusing on customers.
The program aims to help chief marketing officers who, in many cases, find themselves directing marketing strategy without a clue about how to undertake the cultural transformation that becomes necessary when their organizations become more customer-focused, says Gregory Carpenter, the marketing professor who heads up the program. Suddenly, a marketing team must understand customers in new ways, confront challenges presented by new technologies, and rethink how to address the customer.
"Everyone today needs to be the champion of the customer perspective, even at the highest levels of the organization," says Carpenter. Instead of leading the marketing campaign, he says, CMOs now have to educate everyone about the customer and lead the transformation of the organization.
Faculty member Philip Kotler and Kellogg alumni Rick Lenny, former chief executive officer of Hershey, and Jim Stengel, former CMO of Procter & Gamble, are among those teaching the course. Twenty-one students are participating in the program.
The program is offered in two two-day sessions. The first took place May 21-22; the second is scheduled for July 30-31. Kellogg would not disclose its cost.
Join the discussion on the Bloomberg Businessweek Business School Forum, visit us on Facebook, and follow @BWbschools on Twitter.
Before it's here, it's on the Bloomberg Terminal.
LEARN MORE