Referring to the 10-Year Price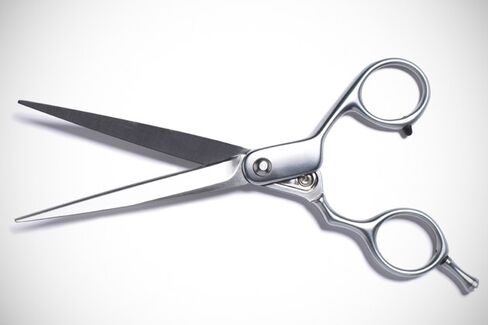 The fact that we broke through 2.085 percent level, which was the high for the year, that brought in a lot of stop-outs and fast-money selling for technical reasons as we pushed through that," said Jason Rogan, director of U.S. government trading at Guggenheim Partners LLC, a New York-based brokerage for institutional investors, referring to the 10-year yield.
—Cordell Eddings and Daniel Kruger, U.S. 10-Year Yield at 1-Year High as Sale Bids Lowest Since 2011, Bloomberg News, May 28, 2013
"… [R]eferring to the 10-year yield."
Refer this to your brain, preferably at a tattoo parlor.
In the past 28 calendar days, a given 10-year full, faith, and credit note of the United States of America has lost 4.36 percent in value, price moving from 103.500 to 98.984. It has lost in the vicinity of 24 months of "coupon," or yield, in the time it takes for a retiree to say, "I'll never buy stocks again."
Wall Street Pros, selected of the financial media, and grizzled Hamptonites with Springbank 10-year single malt in hand quote yield, not price.
Yield is simpler, clearer, more precise. Yield is better. Yield is what "we" quote, never mind that the acquisition and dis-acquisition of debt is done in price.
Yield offers greater compare-and-contrast perspective … until …
We are at the edge, the precipice, of until.
There is a point out there where bill, note, and bond holders gauge their losses vs. annual interest payments … and sell to protect capital.
I don't know where "out there" is. I do know that one signal will be when Wall Street Pros, financial media-types, and coupon-clipping scotch drinkers jettison yield and begin referring to the 10-year price. Discuss.
Before it's here, it's on the Bloomberg Terminal.
LEARN MORE