MBA Summer Reading: Bain's Recruiter Says 'Get Freaky'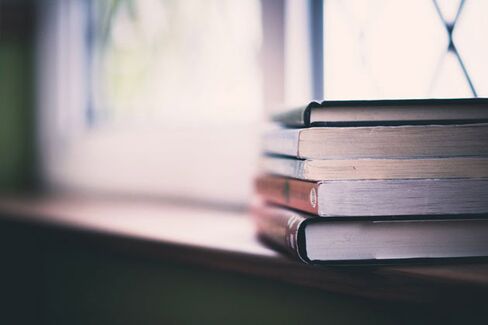 Summer is upon us, and you're searching for a few book recommendations that are both entertaining and useful. Look no further. We've asked deans, professors, recruiters, and executives to recommend a few titles that every MBA—or MBA wannabe—should read. Over the coming weeks, we'll present those lists, as well as some feedback from the individuals who recommended them on why the books get their seal of approval.
Today's recommendation comes from Bain's global head of consultant recruiting, Keith Bevans.
Freakonomics: A Rogue Economist Explores the Hidden Side of Everything (William Morrow, 2005), by Steven D. Levitt and Stephen J. Dubner.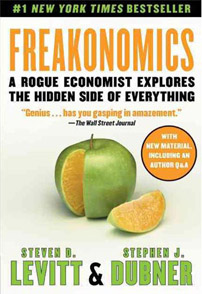 "[This book] has stood out to me over the years. It takes a creative look at familiar situations and uncovers the hidden story. Everything from crime, to education, to business gets examined."
"To me, this is important because it challenges people to look beyond the obvious and try to understand what is really happening. Too often, people run with an initial reaction and skip any critical analysis of what is really driving different kinds of behaviors. If you are really trying to drive change in an organization, you can't just assume that everything is exactly as it seems. You have to look below the surface to really understand what motivates people and how that drives behavior. People who do that well are often far more effective than those who don't."
Join the discussion on the Bloomberg Businessweek Business School Forum, visit us on Facebook, and follow @BWbschools on Twitter.
Before it's here, it's on the Bloomberg Terminal.
LEARN MORE