The Six-Figure Reason to Stay Healthy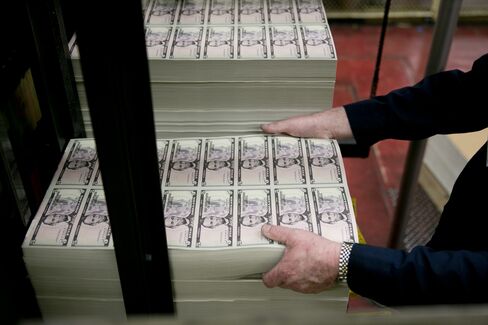 There's a new six-figure reason to keep working out.

A 65-year-old couple in the U.S. retiring this year will need an estimated $220,000 to cover medical expenses, according to a report by Fidelity Investments . Mind you, that's not what you'll need to retire with a roof over your head, a few trips to Florida and the occasional dinner out. That's just what you'll need to pay Medicare premiums and other out-of-pocket costs for doctor bills and prescription drugs. Nursing-home charges not included.
Here's the good news: Fidelity's estimate declined 8 percent this year. In 2012, the firm figured the hypothetical aging duo would need $240,000. A primary driver behind the decrease in the estimate year-over-year were the lower rates of increase in Medicare spending, in part because of the economy, and the 2010 health-care overhaul law, said Sunit Patel, senior vice president in the firm's benefits consulting group. Fidelity looked at historical Medicare claims and life expectancy statistics to come up with its estimate.
The Boston-based mutual fund company has a business reason for tracking health care costs. It's been expanding its business in the administration of health savings accounts (HSAs). More employers are shifting workers into high-deductible health insurance plans paired with portable, tax-advantaged savings accounts to tap for medical expenses. Fidelity administered 182,000 accounts as of Dec. 31 compared with 119,000 at the end of 2011.