A California Startup Pushes Florida to Legalize Wine in Kegs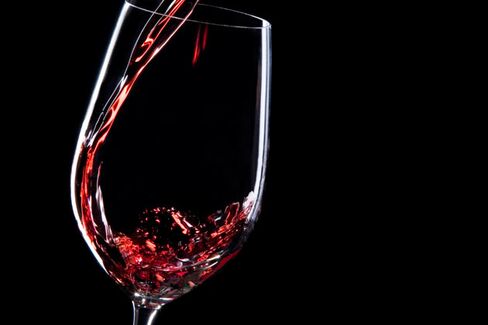 It's not just tech startups like taxi-hailing app Uber and room-letting service Airbnb that are pushing back on state and local regulations that limit their business models. Last month, I reported on some Kentucky companies trying to upend a decades-old law restricting competition in the moving business. Today, a Sonoma (Calif.)-based wine company is on the verge of reversing a 75-year-old Florida law that prohibits the sale of wine in anything larger than a gallon container.
Wine industry veterans Dan Donahoe and Jordan Kivelstadt founded Free Flow Wines in 2009, with the intention of marketing what Kivelstadt calls "premium wine on tap." Specifically, they wanted to produce good wine and sell it to bars and restaurants in kegs—cutting down on time, waste, and additional costs related to bottling, packaging, and storing wine in bottles. But when the company started selling its first kegged wine, called Silvertap, in 2009, it quickly learned that restaurants didn't want one wine on tap, they wanted a bunch.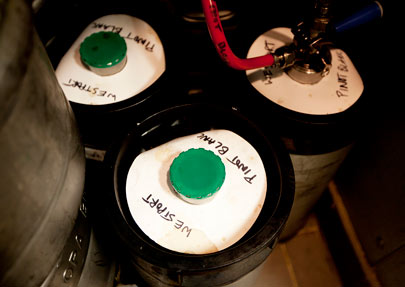 Free Flow, which is backed in part by Bill Price, co-founder of private equity firm TPG Capital, pivoted to sell other winemakers on the elegance of distributing wine in kegs. Three years later, Free Flow is filling 4,000 kegs a month and on pace for $1.6 million in revenue this year, says Kivelstadt.
Back to Florida. Free Flow distributes to 36 states, but the Sunshine State isn't one of them because of its post-Prohibition regulation limiting container size. The company had confronted similar barriers in Texas and Pennsylvania. In those states, the limits weren't encoded in law, and Free Flow was able to convince state authorities to rewrite rules.
In Florida, the company armed itself for a bigger fight, hiring lobbyists at the Advocacy Group and seeking support from the state's biggest wine distributors. Last week, the state house and senate passed bills lifting the size restriction, and Kivelstadt expects Governor Rick Scott to sign the legislation today.
Kivelstadt says access to the Florida market could make wine on tap attractive to national chains such as Darden Restaurants and Outback Steakhouse: "For a $1 [million] to $2 million company to spend what we had to spend to get this done might have looked a little questionable." But opening up access to more national distribution channels could help Free Flow tap a "$50 million" market, he says.
Before it's here, it's on the Bloomberg Terminal.
LEARN MORE