Stanford Expands Its Online Innovation Program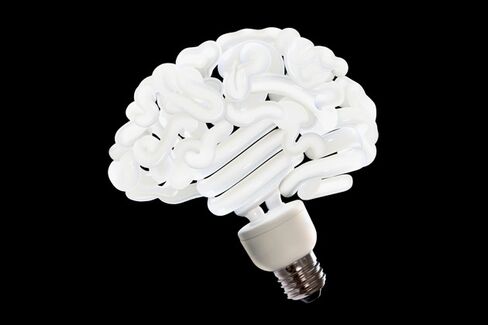 Stanford University's Center for Professional Development will expand its Online Innovation and Entrepreneurship Certificate Program, which was launched in September 2012, by rolling out new courses throughout the year. It unveiled its latest, Building Business Models, on April 2.
The brainchild of School of Engineering Professor Robert Sutton and Graduate School of Business Professor Hayagreeva Rao, the certificate program is unique because it tackles a subject rarely covered by online courses and is more interactive than most, says Kristin Brennan, program manager of professional education at the center.
Students—just under 200 of them so far—can start and stop on-demand course videos at their convenience. The videos are broken down into minimodules for each course, and at the end of the module, they are prompted to complete a project, quiz, or assignment. They cannot unlock the rest of the content until they finish this task. Someone from the teaching staff, made up of professors and graduate student teaching assistants from the two schools, offers feedback via e-mail.
Motivated by a growing demand in industry for convenient courses related to innovation, the center set out to create a program that teaches people how to incorporate design thinking into every aspect of their lives, says Brennan.
Some of the subjects students might tackle include how to ask proper questions to consumers and how to present a new business model. The Power of Stories to Fuel Innovation, which will become available in May, will show students how to create a story around their idea to help others understand and buy into it, says Brennan.
Those who are interested in the program must complete an application that demonstrates they have at least five years' of experience as a working professional, a minimum 3.0 GPA from a bachelor's degree program from which they have graduated, a background in management and working in teams, and an innovative and entrepreneurial spirit.
To earn the certificate, students must complete eight of the 12 courses that will eventually be available. (Students can currently enroll in six courses, but all 12 should be available by the end of 2013, says Brennan.) The courses cost $995 each, so students will pay just under $8,000 to complete the program.
"The leading minds on this subject are in one place," she says. "It allows you not only to get the information but also to see it applied."
Join the discussion on the Bloomberg Businessweek Business School Forum, visit us on Facebook, and follow @BWbschools on Twitter.
Before it's here, it's on the Bloomberg Terminal.
LEARN MORE