Is an Anti-Fraud Law Hampering Veteran-Owned Contractors?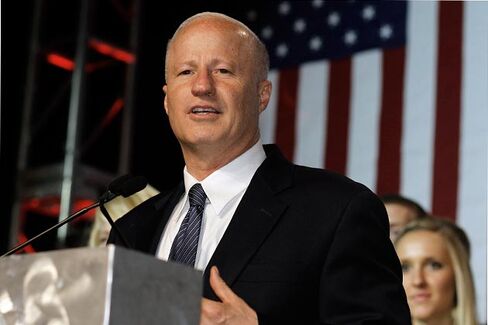 Federal law sets the goal of awarding 3 percent of U.S. government contracts to businesses owned by service-disabled veterans and, in aid of that effort, allows veteran-owned businesses to apply for certification from the Department of Veterans Affairs that moves them toward the front of the line.
In 2010, amid reports that veterans were serving as straw men for businesses controlled by others, Congress passed a law requiring the VA to take greater pains to make sure that companies applying for certification are truly veteran-owned.
That much sounds fair, but according to a Bloomberg News story published today by Kathleen Miller, lawmakers and veterans' advocates are complaining that the VA has proven too slow at evaluating applications, costing some companies millions of dollars in lost contracts and forcing them to lay off workers.
While the VA has sped up processing for first-time applicants, it is taking an average of 128 days for small firms to get final decisions on their requests for reconsideration, according to agency statistics released at a congressional hearing yesterday.
The agency has a "backlog of legitimate companies trying to get certified," Representative Mike Coffman, a Colorado Republican, said. "While the VA's intent may be in the right place, its regulatory actions have put many veterans at a disadvantage."
To be clear, Miller reports that the VA has gotten faster at processing first-time applicants: The average business received the agency's decision in 46 days in February, down from more than 130 days at some points in 2011. But lawmakers such as Coffman and advocacy groups like the American Legion want the agency to improve its turnaround time in processing appeals.
In a related vein, it's also worth noting that the government's goals for awarding contracts to small businesses owned by different types of entrepreneurs are rarely met, as Bloomberg News has reported before.
Before it's here, it's on the Bloomberg Terminal.
LEARN MORE