Former Jets Tight End Keller Signs With Dolphins, ESPN Reports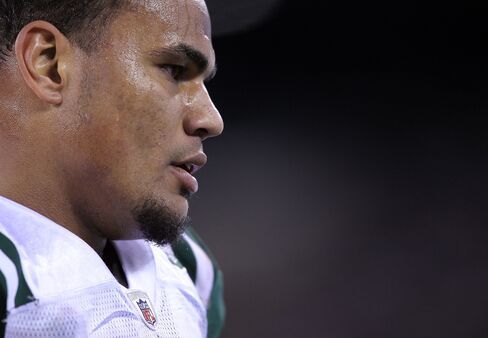 Former New York Jets tight end Dustin Keller agreed to a one-year contract with the Miami Dolphins, ESPN reported on Twitter, without citing the source of its information.
Keller caught 28 passes for 317 yards while being limited to eight games because of injuries. The 28-year-old has 241 receptions for 2,876 yards and 17 touchdowns during his five-year National Football League career.
Before it's here, it's on the Bloomberg Terminal.
LEARN MORE