He Was the Soul of 'Wall Street Week'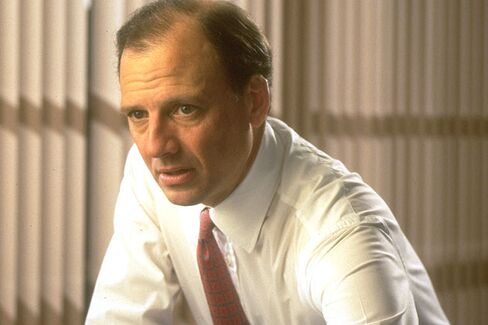 If the dollar goes to a new low, it's going to put a lot of pressure on interest rates. The lower dollar will be inflationary and it'll force the Fed to tighten interest rates, which will support the dollar but will be poison to the stock market.
—Martin E. Zweig in "'87 Crash Survivor In Demand, Investors Seek Advice From Reluctant Sage," Jim McNair, Sun Sentinel, December 2, 1988.
Marty Zweig changed investing. He changed me.
He is canonized for "calling the crash." He is knighted for making boatloads of money. He is simply remembered by millions for Wall Street Week appearances applying equal parts panic-relief and calm education.
He singularly changed how we think about our money by aggressively linking market analysis with economics and central bank policy. No one did this before him.
The above paragraph is vintage Zweig.
Where all others would do a lifetime victory lap post-crash, Dr. Zweig went back to basics. My guess is, he was back to basics by the Friday, hence, when Louis Rukeyser called upon his perspective.
Others folded Federal Reserve policy into their work, but no one, no one, came close at the time to linking rigorous financial work and securities analysis to what the Fed did.
He invented what today is assumed.
Michael Holland was elegant on Bloomberg Surveillance today, in his must-listen and touching commentary on Marty Zweig's deep reservoir of humility.
What I know is, my house stopped Friday night for the predictable cadences of Wall Street Week. Part markets, part show biz, it was a swirl of Rukeyser's best and brightest.
And within it all was this dark and brooding force with prodigious intellect always hedging, always humble. At times it was obvious he could barely sit still in his chair. Marty Zweig was the soul of Wall Street Week. Discuss.
Before it's here, it's on the Bloomberg Terminal.
LEARN MORE