MBA Journal: Mapping My Career Path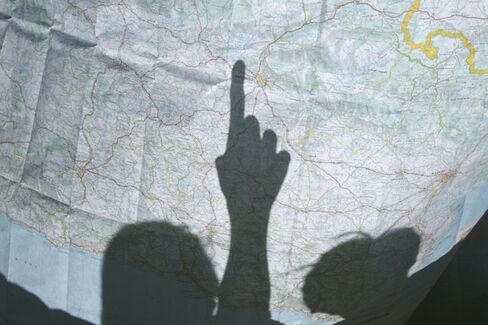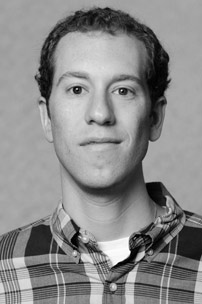 The craziest of semesters ended with five projects, four final exams (some sort of record for a second-year MBA at
Georgia Tech
), a case competition, and several job interviews all coming in the final weeks. Survival was key and, yes, it was achieved.
I had my best semester academically. I enjoyed working with a local company on a branding strategy and with a local nonprofit–the Atlanta BeltLine–on a merchandising plan. And our Net Impact case competition group advanced to the semifinals, which means a February trip to Boulder, Colo., that will mostly be paid for by the school.
Teamwork was at the epicenter of my semester. Projects were what made the semester enjoyable, enlightening, and exactly what I needed to prepare me for my future career. I learned in class, and I learned with my fellow group members working through a varied assortment of projects covering many subjects, including gas station branding, how movie ticketing might evolve, and the future of holograms. This breadth made me think in new ways and forced me to drink a lot of coffee.
Along the way, I better refined what I want to do post-MBA, and that is huge for me. For the longest time, I struggled to know what I wanted out of a career change. I'm still not exactly sure what it will be, but I have an idea in my head. Don't ask me to put it on paper in too much detail. Simply, it's combining my journalism experience–the reporting, researching, writing, planning, editing, communicating, discovery, use of new tools, and engagement with readers and meeting their wants and needs–with what I am learning at Georgia Tech around both business management and technology. In talking with mentors and hiring managers, and through my readings, I've come to better understand the value of a journalist in companies today and the skills that I bring. In fact, I read an article headlined "Why Every Company Needs a Journalist … for Online Marketing." When I started back in school, I wasn't quiet sure where or how an MBA like me would fit in at a company. Now I see.
A final accomplishment this semester was an idea hatched at a happy hour. Several of my classmates and I wanted a chance to talk outside of school, see the area neighborhoods and parks (including the new BeltLine trail), and get some fresh air and exercise. So we formed the MBA running club. As the leader, I must say the group is a success. New classmates showed up for just about every weekly run, everyone seemed to have a good time, we visited some new parts of Atlanta, and we turned out in pretty good numbers for a local 10K. Plus, the group will continue into the spring.
Between journal entries, you can keep track of Matthew's business school adventures at the Business Schools Facebook page. Follow the Bloomberg Businessweek B-Schools team on Twitter.
Before it's here, it's on the Bloomberg Terminal.
LEARN MORE