Ali Far, Galleon Trader-Turned-Informant, Gets Probation and a Fine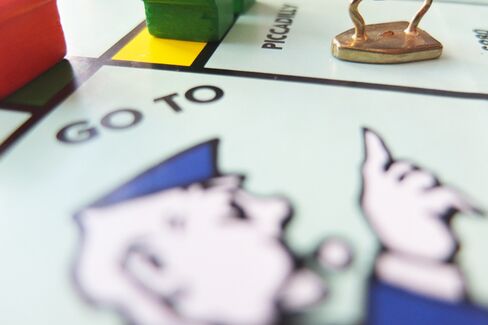 The sentencing of a key cooperator in the government's insider trading sweep has proved, once again, that if you play nicely with the U.S. Attorney's office, it will take very good care of you.
Ali Far, a former hedge fund manager turned informant in the case against Galleon Group co-founder Raj Rajaratnam, was sentenced to a year of probation and 100 days of community service and ordered to pay a $100,000 fine yesterday after pleading guilty to charges of insider trading. He had already settled civil charges with the Securities and Exchange Commission.
Far, who worked for Rajaratnam at Galleon from 1999 to 2007, was approached by the FBI in April 2009. During the course of his cooperation, he recorded 244 phone calls, including incriminating conversations with his old Galleon boss. Far proved to be critical in building the case against Rajaratnam, who is currently serving an 11-year sentence. He also played a crucial, if indirect, role in the government's insider trading case against former SAC Capital portfolio manager Mathew Martoma by turning investigators on to his former hedge fund partner, Richard Choo-Beng Lee. Lee is a former SAC employee who helped trigger investigators' interest in the trade that's at the center of the Martoma case. Martoma pleaded not guilty; SAC and Cohen have not been charged, and Lee pleaded guilty and is awaiting sentencing.
Far will not spend a day in prison, preserving the government's record of treating cooperators very gently in terms of sentencing—which is the carrot they have to offer potential future cooperators. Just because he avoided the stick doesn't mean Far hasn't suffered. "I'm truly sorry for my mistakes and I'm ashamed," Far told the court, his voice reportedly breaking up. "While I can't change the past, I promise that I'll do what I can to make up for it."
Before it's here, it's on the Bloomberg Terminal.
LEARN MORE