MBA Applications Submitted. Now What?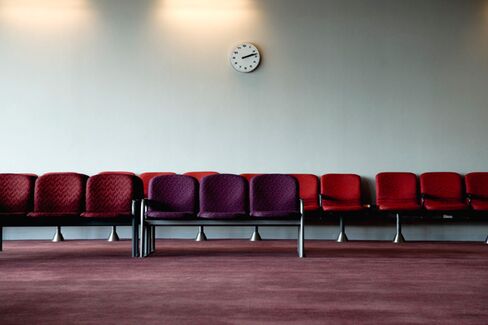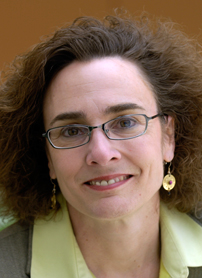 Happy New Year! For those of you who submitted applications to MBA programs over the past few weeks, congratulations. For those putting on those last, finishing touches—hurry up. The deadlines are fast approaching.
Now begins the hard part—waiting for decisions. If you applied to schools whose interviews are by invitation, you will probably hear about them over the next five to six weeks. The order of invitations rarely has anything to do with the quality of your application, so try to be patient and remain positive. If you haven't already done so, spend a bit of time preparing for the interview. Ask a friend or colleague to conduct a mock interview (or two) with you so you have time to practice. Most interviews will be behavioral in nature; make sure you can identify recent experiences as ways to illustrate your answers. Remember that the interview is a conversation, so know what you want to convey. Be certain to listen as well: The person sitting across from you will probably have a valuable perspective to share, too. Who knows? He or she might become an important connection for you in the future.
What else should you do while you're waiting? Take a break. The application process can be very time-consuming, and I imagine you're experiencing a big sense of relief that this part is over. My advice is to step back and reconnect with friends and family. Regardless of the outcomes of your applications, you've turned a corner in your professional and personal development and there's no going back. Whether or not you start your MBA this year, you've learned a great deal about yourself and set course for your future. Your life is about to change.
A few guiding thoughts as you go forward: While the application process was focused on self-awareness, stepping into leadership means you need to be sensitive to the world around you, so exercise a bit of "others-awareness" in the coming months. In growing as a leader, you'll recognize that true success will have much more to do with the success of people around you than with your own personal efforts. Make sure to teach and coach others, in addition to demanding the most from yourself. Finally, whatever you end up doing professionally, try to leave the world a better place than you found it. In my humble opinion, that's the true definition of success.
Join the discussion on the Bloomberg Businessweek Business School Forum, visit us on Facebook, and follow @BWbschools on Twitter.
Before it's here, it's on the Bloomberg Terminal.
LEARN MORE