Bootstrapped Entrepreneurs Predict Growth in 2013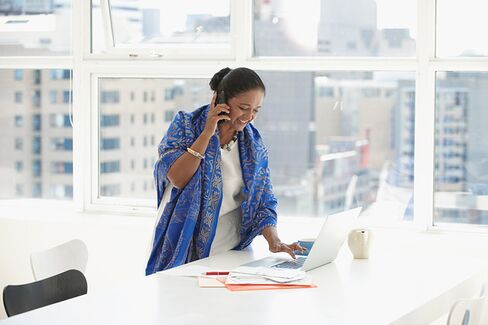 In small business, companies that receive venture capital funds are a tiny but very closely monitored cohort; not even 1 percent of private employers ever get such backing. Entrepreneurs who run successful companies without venture capital are much harder to track.
That's why I was interested in an opinion survey (PDF) released on Tuesday of nearly 500 executives at self-funded (bootstrapped, to use startup jargon) private companies. The survey, conducted from Nov. 12 to Dec. 5, shows they're fairly optimistic about 2013, with nearly 42 percent predicting the economy will perform better this year than last. About 65 percent project that their businesses will grow faster. Nearly 54 percent expect to hire more employees than in 2012, though 45 percent indicate that their biggest challenge will be finding good people.
These are not mom-and-pop businesses. The survey was conducted by Mainsail Partners, a San Francisco private-equity firm that targets software, business services, and health-care services companies that generally have $5 million to $25 million in annual revenue and haven't raised institutional capital. Mainsail sent the survey to roughly 10,000 bootstrapped companies and received about 500 responses.
Expectations about individual businesses weren't as positive as in last year's survey, when 87 percent predicted higher growth. Gavin Turner, a Mainsail co-founder and managing partner, says small business owners are "worriers by their nature, but they're also optimists, which is what led them to create their businesses in the first place." He explains they have "a determination and an ability to grow, regardless of the economy" and aren't too fazed by antics in Washington.
Seventy percent indicated that President Barack Obama's reelection won't influence plans to invest in their business, though just over 38 percent said the results will have a negative impact. "My guess is the survey results wouldn't have been that different, no matter who won the election," says Turner.
Some of Mainsail's results track the National Venture Capital Association's annual predictions survey (PDF) of more than 600 venture capitalists and executives at venture-backed companies. About 49 percent and 42 percent respectively expect the economy to improve in 2013, and 83 percent of the executives plan to increase head count.
Before it's here, it's on the Bloomberg Terminal.
LEARN MORE