Seven Senate Democrats Who May Buck Obama on Taxes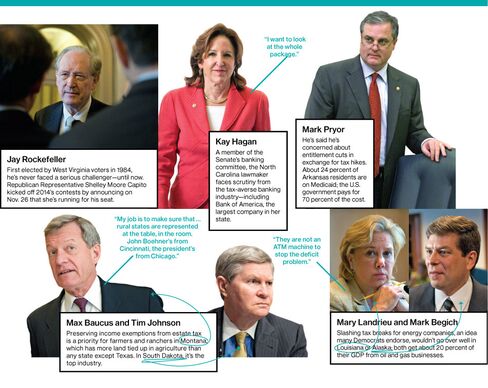 Republicans aren't the only ones wary about hiking taxes on corporations and the wealthy. President Obama may lose support from Democratic senators up for reelection in 2014 in states Mitt Romney won. They have their reasons.
Before it's here, it's on the Bloomberg Terminal.
LEARN MORE