Williams Formula 1 Team Drops Senna, Hires Bottas as Race Driver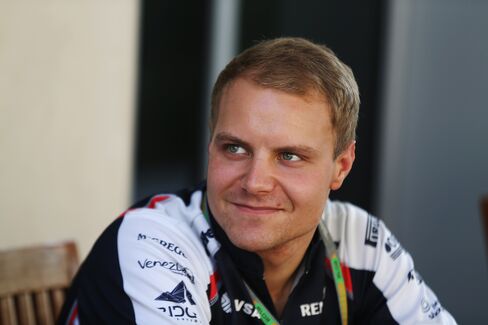 The Williams Formula One team will replace race driver Bruno Senna of Brazil with Finland's Valtteri Bottas next season.
Williams, which finished eighth of 12 teams this year, said in a statement it will retain Pastor Maldonado as its other driver. Bottas had been a reserve driver for the team.