Some Air Traffic Controllers Watch Over Empty Skies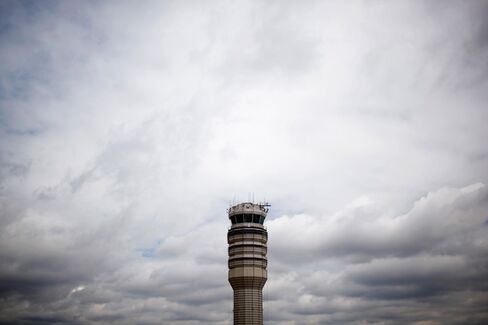 After air traffic controllers on the night shift were caught sleeping on the job in 2011, U.S. Secretary of Transportation Ray LaHood banned them from working alone in the wee hours. Problem solved? Not quite. Turns out they were dozing out of boredom. According to Federal Aviation Administration documents, 23 of the 27 facilities that added staff didn't have enough traffic to justify staying open at night. The FAA has tried to trim hours, but members of Congress have blocked cuts at airports in their districts. So instead of one bored, sleepy controller, taxpayers are often footing the bill for two.
Before it's here, it's on the Bloomberg Terminal.
LEARN MORE