Can't Get No Satisfaction: The B-School Happiness Index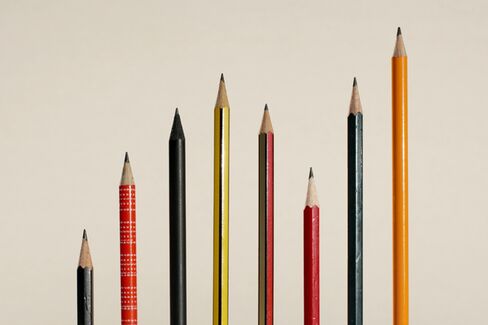 Which business schools have the most satisfied students? It's no small question. After all, when Bloomberg Businessweek publishes its 2012 Best B-School ranking on Thursday (Nov. 15), that question will in large part determine which schools make it to the top of the list and which are consigned to rankings oblivion.
In our methodology, student satisfaction counts for 45 percent of the final ranking, while recruiter surveys contribute an additional 45 percent and a review of faculty research adds the final 10 percent. The table below shows the schools with the most—and least—satisfied students, based on our 2012 survey of MBA graduates at more than 100 business schools in North America, Europe, and Asia. However, the student satisfaction measure used in our biennial Best B-Schools ranking incorporates three separate surveys conducted in 2012, 2010, and 2008. The 2012 survey counts for 50 percent of each school's student satisfaction score and 22.5 percent of the final ranking.
It's worth noting how closely student satisfaction tracked with teaching quality and career services this year. Four of the five schools with the most satisfied students were on our lists of schools with the most highly-rated teachers and career services. (Both lists are based on the same 2012 student survey.) Indiana University's Kelley School of Business and the University of Maryland's Smith School of Business respectively ranked Nos. 1 and No. 2 on all three lists. Three of the five programs with the least-satisfied students were on our list of schools with the most poorly rated career services. North Carolina State's Jenkins Graduate School of Management topped both lists.
Don't look for the highly ranked MBA programs at Harvard, Wharton, and Stanford to top the list of schools with the most satisfied students. As a rule, students come to such programs with super-high expectations and, in our surveys, are generally reluctant to give them the highest marks. But the elite programs get their revenge in other ways: Recruiters love them.
Before it's here, it's on the Bloomberg Terminal.
LEARN MORE