Giants Fans Will Be Without Train Service for Game vs Steelers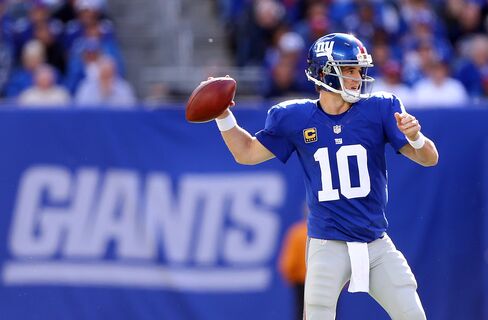 New York Giants fans will not be able to take the New Jersey Transit train from Secaucus to MetLife Stadium in East Rutherford, New Jersey, for the team's game against the Pittsburgh Steelers on Nov. 4, team spokesman Pat Hanlon said on Twitter.
Bus service from the Port Authority in New York will be available. About 10,000 people take the train 2 1/4 miles to National Football League games at the stadium from the Frank R. Lautenberg Rail Station in Secaucus.