BofA Sued by U.S. for $1 Billion Over Alleged Mortgage Fraud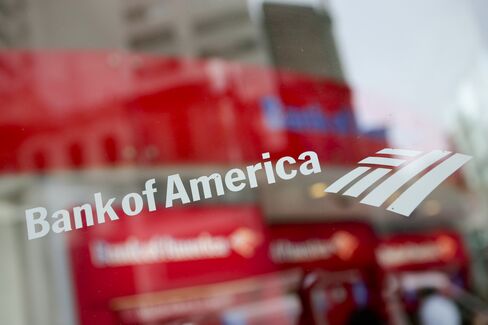 Bank of America Corp. was sued by the U.S. attorney in Manhattan for allegedly engaging in a scheme to defraud Fannie Mae and Freddie Mac.
The complaint alleges that Countrywide Financial Corp., which was later bought by Bank of America, implemented a loan-origination process that generated thousands of fraudulent or defective loans that were sold to Fannie Mae and Freddie Mac, according to a statement today from the Manhattan U.S. Attorney's Office.
Before it's here, it's on the Bloomberg Terminal.
LEARN MORE