Michelin Names 70 Good-Value Restaurants in San Francisco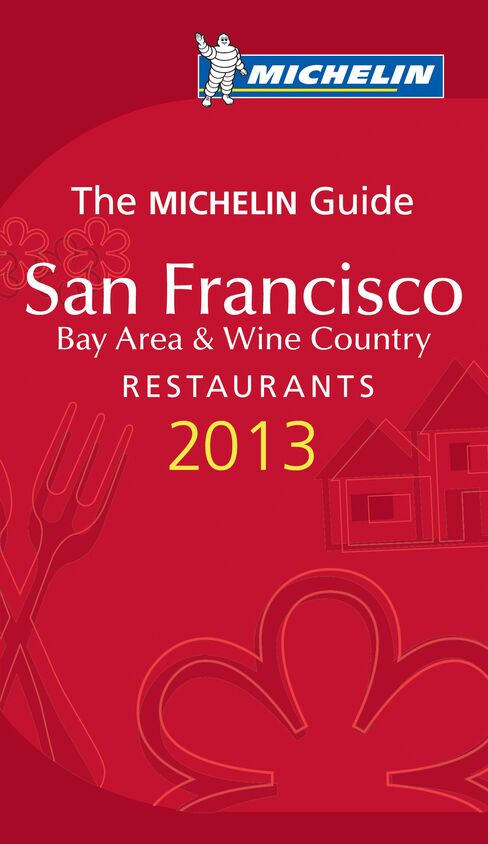 Old Mandarin Islamic, a halal restaurant specializing in Chinese cuisine, is one of 70 establishments in the San Francisco area honored today by Michelin for serving good-value, quality food.
The French guide picks its Bib Gourmand winners one week before publishing the 2013 San Francisco guide, when chefs and restaurateurs learn if they have been awarded stars.
A total of 21 cuisines are represented in the value-for-money category, which recognizes venues that serve two courses and a glass of wine or dessert for $40 or less, plus tax and tip. The list covers the Bay Area and Wine Country.
Others honored include Comal, a modern Mexican restaurant in Berkeley; Gajalee, which specializes in Indian seafood; Thai House, serving Thai food in Danville; and Marlowe, a neighborhood bistro. Old Islamic's dishes include mandarin lamb and tomato egg flower soup, allmenus.com says.
Michelin & Cie, the world's second-biggest tiremaker, produced its first guide in 1900. It was free of charge until 1920 and intended for chauffeurs. The volume contained practical information, including street maps and tips on repairing tires. The company is based in Clermont-Ferrand, France.
Halal means in accordance with Islamic law, which in the case of food covers the type of meat or fish, the method of slaughter and the preparation of dishes.
Michelin's Picks:
Artisan Bistro
A 16
Bar Bambino
Bar Tartine
Bellanico
Betelnut
Bistro Aix
Bistro Jeanty
Bistro 29
Boon Eat + Drink
Brick & Bottle
Burma Superstar
C Casa
Chapeau!
Chevalier
Chu
Comal
Contigo
Cook St. Helena
Corso
Cotogna
Crouching Tiger
Cucina Paradiso
Delfina
Domo
Donato Enoteca
Dosa
Five
flour + water
Fringale
Gajalee
Gather
Hachi Ju Hachi
Hot Box Grill
Insalata's
Ippuku
Kabab & Curry
Kappou Gomi
K&L Bistro
Kokkari Estiatorio
LaSalette
Le Charm
Le Garage
Mamacita
Marinitas
Marlowe
Monti's Rotisserie
Oenotri
Old Mandarin Islamic
Osteria Coppa
Perbacco
Plum
Redd Wood
Risibisi
Rivoli
Sazon
Scopa
Sichuan Home
Slanted Door (The)
Slow Club
Sociale
Starbelly
Sushi Ran
Thai House
the girl & the fig
Troya
Willi's Wine Bar
Wood Tavern
Yank Sing
Zero Zero
(Richard Vines is the chief food critic for Muse, the arts and leisure section of Bloomberg News. He is U.K. and Ireland chairman of the World's 50 Best Restaurants awards. Opinions expressed are his own.)
Today's Muse highlights include Martin Gayford on art, Ryan Sutton on New York dining and Hephzibah Anderson on books.