The Debt-Ceiling Crisis: An Epic Humiliation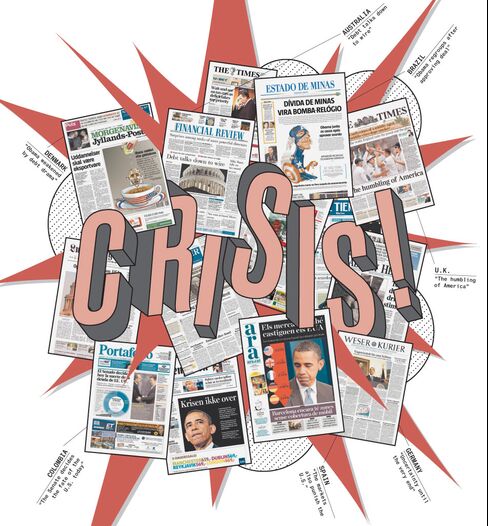 As the world watched, Democrats and Republicans averted a debt default on Aug. 1, 2011, by agreeing to reduce spending by at least $2.1 trillion over 10 years. That didn't satisfy Standard & Poor's; days later it lowered the U.S.'s credit rating to AA+.
Before it's here, it's on the Bloomberg Terminal.
LEARN MORE