So ... Are You Better Off?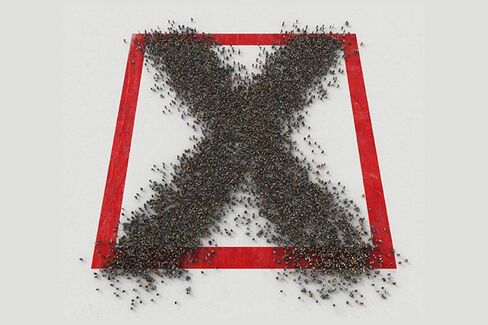 The state of the nation in October 2012, plus Bloomberg Businessweek Economics Editor Peter Coy answers the Election Issue's big question—and looks at what lies ahead.
The State of the Nation, Oct. 10, 2012
The Answer—and What Comes Next
Before it's here, it's on the Bloomberg Terminal.
LEARN MORE