Romney Said to Plan Early Arrival on Night of Wife's Speech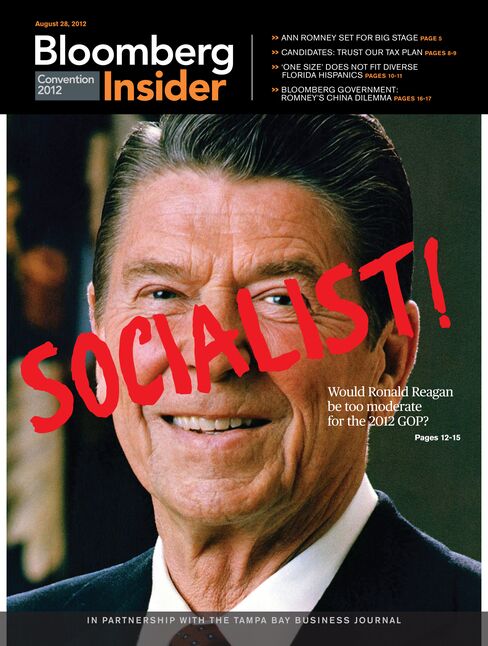 Mitt Romney will arrive at the Republican National Convention tomorrow night in Tampa, Florida, two days earlier than initially planned, according to a person who wasn't authorized to discuss the plans publicly.
Romney's wife, Ann, is addressing the gathering tomorrow night. Her speech was postponed from tonight after Tropical Storm Isaac prompted convention organizers to cancel the first day of official events.
Romney, who will accept the Republican nomination at the convention, has spent much of the past two days at his lakeside vacation home in Wolfeboro, New Hampshire, working on his speech to be delivered on Aug. 30, the final day of the gathering.
Before it's here, it's on the Bloomberg Terminal.
LEARN MORE