Fridson Departs BNP Asset Manager, Revives FridsonVision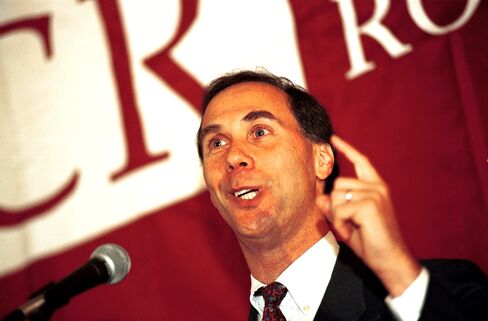 Martin Fridson has departed BNP Paribas SA's investment manager as its global credit strategist.
Fridson left BNP Paribas Investment Partners Aug. 15, he said in a telephone interview today. Cesaltine Gregorio, a New York-based spokeswoman for France's largest bank, confirmed the departure and declined to comment further.
The credit strategist is reviving his FridsonVision debt-research brand and will announce a distribution of content through another organization, he said in the interview. Fridson led Merrill Lynch & Co.'s high-yield strategy group until he left in 2003 to form FridsonVision LLC. At Merrill, he was the top-ranked high-yield analyst for nine straight years in Institutional Investor magazine's annual poll.
BNP hired Fridson in 2010 after absorbing Fridson Investment Advisors, a joint venture between the strategist and the bank.
Before it's here, it's on the Bloomberg Terminal.
LEARN MORE