American Flight Attendants Accept Contract Offer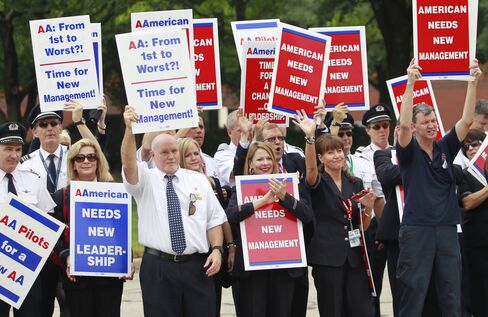 American Airlines flight attendants voted to approve cost reductions sought by the bankrupt carrier, their union said in an e-mail.
The vote was 7,482 to 5,088, the Association of Professional Flight Attendants said. They accepted a contract with an early retirement offer that may prevent 2,300 furloughs by AMR Corp., the airline's parent.