Recruiter Q&A: Anheuser-Busch InBev's Bieke Teerlinck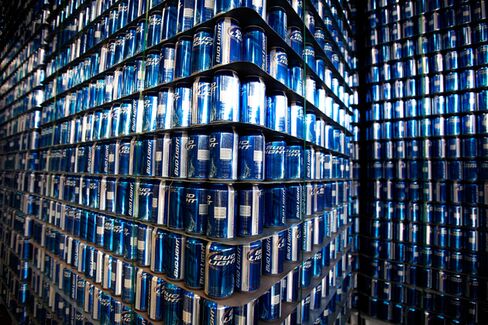 This is part of an ongoing series of Q&As with recruiters from top MBA employers. This week we bring you responses sent to Bloomberg Businessweek's Erin Zlomek from Bieke Teerlinck, director of global talent attraction and retention at Anheuser-Busch InBev. Answers have been edited for space and clarity.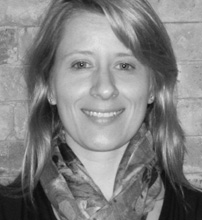 Do you have a full-time hiring program that targets newly minted MBAs?
Yes. Our global MBA program started in 2008. It spans 12 months, beginning with a global induction, followed by two deep-dives in our operational zones. Last year, our MBAs spent time in the U.S., Canada, and Brazil looking at the strategic focus of our supply, sales, and marketing functions locally. The program concludes with a week where MBAs present projects to our executive board of management and senior leaders.
We also have an MBA summer internship that feeds into the full-time program. The internship involves strategic, creative, and analytical projects and gives participants high visibility to our senior leaders.
What areas of your business hire the most MBAs?
Many of our-full time hires are in marketing, finance, and logistics.
Where do you recruit MBAs?
We focus on hiring from top business schools globally including Stanford, Harvard, Booth, Kellogg, the London Business School, and MIT Sloan. This year we expanded our recruiting to China's CEIBS, a business school in Asia, which is one of our top three priority markets.
What should a job candidate know about your company before he or she takes part in an on-campus interview?
We are looking for people who value our culture built upon ownership, meritocracy, informality, and candor. We value people who are entrepreneurial, innovative, and lead by example—people who want to build a company. We promote based on performance, not based on tenure. We also have a portfolio of over 200 beer brands and we are looking for people who are passionate about those brands and the business. Superior performance is rewarded.
What percentage of your MBA interns typically receive job offers at the end of their internships?
We extend full-time offers to all MBAs who produce great results and demonstrate that they are a cultural fit and can help grow our company for the long term.
Why should an MBA student want to work for your company? Name one thing that is unique about the culture, the opportunities, or the work itself.
Our scale offers tremendous cross-functional and international opportunities for high performers, and our conviction is that future leaders will be found and promoted within the company.
Join the discussion on the Bloomberg Businessweek Business School Forum, visit us on Facebook, and follow @BWbschools on Twitter.
Before it's here, it's on the Bloomberg Terminal.
LEARN MORE