Michael Dokes, Former Heavyweight Boxing Champion, Dies at 54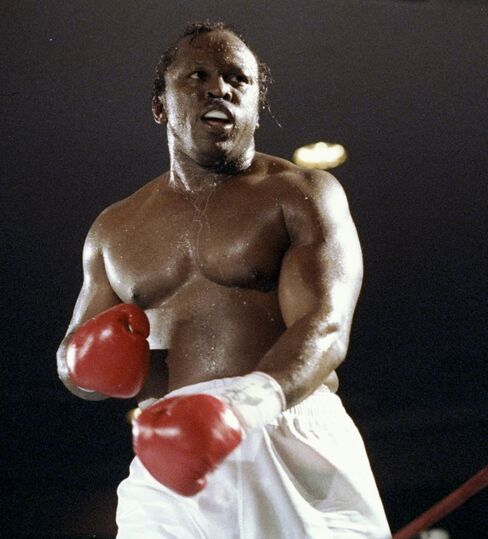 Michael Dokes, the World Boxing Association's heavyweight champion from 1982-83, has died. He was 54.
Dokes died two days ago of liver cancer after spending time at an Akron, Ohio, hospice center, the Akron Beacon Journal reported. His death was confirmed by the Rhoden Memorial Home in Akron, which is handling funeral arrangements.
Dokes, nicknamed "Dynamite," beat Mike Weaver in a technical knockout on Dec. 10, 1982 in Las Vegas to win the WBA heavyweight title, according to BoxRec.com. He defeated Weaver again in a 1983 decision before being knocked out by Gerrie Coetzee later that year. Dokes retired in 1997 with a 53-6-2 record, according to the boxing website.
Dokes was arrested in 1986 for cocaine trafficking and served two years' probation, the Beacon Journal said. He was sentenced to 10 years in prison in 2000 after pleading guilty to attempted murder, second-degree kidnapping and intent to commit sexual assault against his girlfriend, the newspaper said. Dokes was paroled in 2008.
Before it's here, it's on the Bloomberg Terminal.
LEARN MORE