Cut Tongue, Penis Gave Mayan Vision Serpent: Lewis Lapham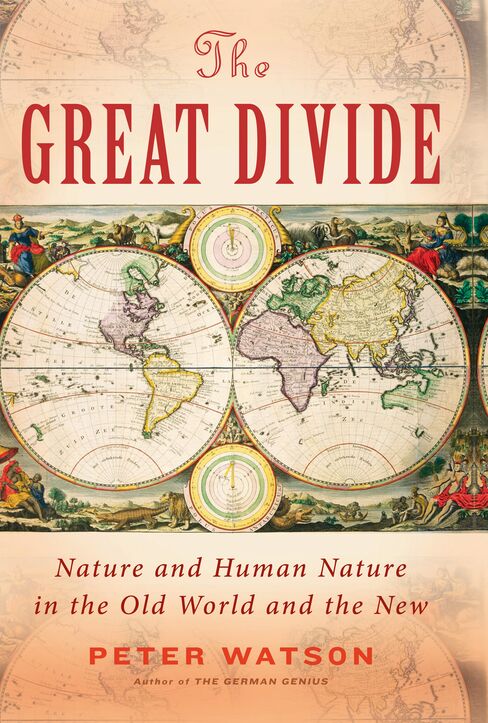 In A.D. 681, when Shield Jaguar ascended the throne in Yaxchilan, now near the Guatemala-Mexico border, his principal wife, Lady Xoc, knelt, perforated her tongue and drew a thorn-studded rope through the wound.
(To listen to the podcast, click here.)
Accompanied by music and dance, such pain-filled Mayan rituals date back at least to A.D. 199. They were watched by the assembled people, who'd fasted and washed in preparation.
At the climactic point, the new ruler would lacerate his penis, agitating the wound to make the blood flow more copiously.
Burning the strips of paper that caught the blood created great clouds of black smoke from which the Vision Serpent appeared.
I spoke with Peter Watson, author of "The Great Divide: Nature and Human Nature in the Old World and the New," on the following topics:
1. Great Experiment
2. Reaction to Nature
3. No Horse, No Wheel
4. Propitiation vs. Supplication
5. Alcohol Vs. Hallucinogens
To buy this book in North America, click here.
(Lewis Lapham is the founder of Lapham's Quarterly and the former editor of Harper's magazine. He hosts "The World in Time" interview series for Bloomberg News.)
Muse highlights include NYC Best and film reviews.