Wells Fargo Said to Settle Loan Probe for $125 Million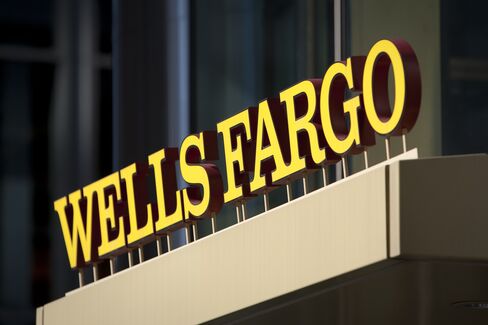 Wells Fargo & Co., the largest U.S. mortgage lender, will pay $125 million to settle federal claims it violated fair-lending laws, according to a person with direct knowledge of the agreement.
The case relates to independent mortgage brokers who worked with the bank, said a person with knowledge of the inquiry who requested anonymity because the accord hasn't been made public. The deal may be announced as early as today.
Mary Eshet, a spokeswoman for the San Francisco-based lender, and Mitchell Rivard, a Justice Department spokesman, declined to comment.
Before it's here, it's on the Bloomberg Terminal.
LEARN MORE