Knicks' Stoudemire Is Fined $50,000 by NBA for Offensive Tweet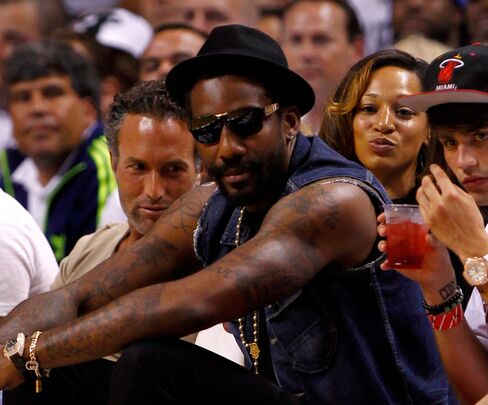 New York Knicks forward Amar'e Stoudemire was fined $50,000 by the National Basketball Association for using a gay slur in a Twitter message.
Stoudemire, who had a $19.9 million salary last season, was involved in an exchange with a Knicks fan on June 23 when he used "offensive and derogatory language," NBA executive vice president of basketball operations Stu Jackson said.
Stoudemire received a Twitter message with an obscenity from the fan and responded with a direct message that included the slur. The message from Stoudemire became public when the recipient re-tweeted it, leading Stoudemire to apologize in a follow-up message.
Stoudemire previously made headlines when he cut his hand and required surgery after punching a fire extinguisher case following a playoff loss to the Miami Heat. The 6-foot-10 Stoudemire was the Knicks' second-leading scorer last season, averaging 17.5 points and 7.8 rebounds.
Before it's here, it's on the Bloomberg Terminal.
LEARN MORE