U.K. Doctors Stage First Strike Since 1975 in Pensions Row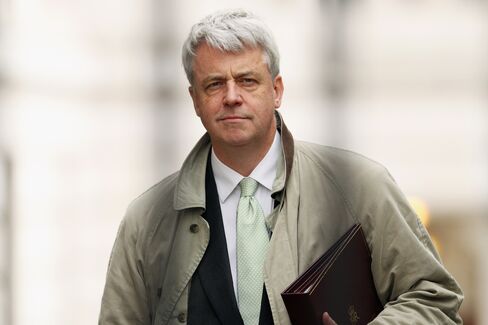 U.K. doctors are staging their first strike since 1975 today in a dispute over government plans to make them work longer and pay more for their pensions.
Doctors are angry that the government has renegotiated a 2008 agreement on their state-funded pensions and are fighting plans for them to retire at 68, in line with other workers. Doctors went to work today, though they are only providing emergency care. The Department of Health said that about one in 10 patients had been affect by the action.
"Doctors are now being asked to work even longer, up to 68 years of age, and contribute even more, meaning doctors have to pay up to twice as much as civil servants on the same pay for the same pension," Hamish Meldrum, the chairman of the council of the British Medical Association, the doctors' labor union, said in an e-mailed statement. "Doctors accept the need to play their part in improving public finances. We don't expect better pensions or preferential treatment, just fair treatment."
The health department said early indications showed 10 percent of patients in England had their treatment, operation or outpatient appointment canceled as a result the strike and that about 75 percent practices in England are operating a normal or near normal service.
Government Plea
"I am pleased that a significant majority of doctors have maintained services for their patients," Health Secretary Andrew Lansley said in a statement published on his department's website. "We will do everything we can to ensure that those patients get their treatment as soon as possible. I call on the BMA to commit to further cooperation to enable patients to have their rescheduled operations and appointments as soon as possible."
The BMA says doctors' pensions are properly funded and sustainable, in contrast to others in the public sector, and that a cap on employer pension contributions agreed on four years ago means taxpayers don't have to shoulder any more of the cost of their retirement.
The current estimated cost of paying pension benefits to doctors totals 83 billion pounds ($53 billion). Of that, 67 billion pounds is likely to have to come from the taxpayer, Lansley has said.
The government is also facing protests from other public-sector workers over moves to make them work longer and pay more into their pension plans. It's been in conflict with health-service staff over plans for an overhaul of the way the National Health Service is managed, giving more control to family doctors.
The opposition Labour Party urged doctors to "step back" from strike action. Health spokesman Andy Burnham said in an e-mailed statement that "patients shouldn't be made to suffer." The BMA said it will ensure patient safety is protected.
Doctors last withdrew their labor in 1975, when consultants worked to rule over a contractual dispute and junior doctors worked no more than 40 hours a week.
Before it's here, it's on the Bloomberg Terminal.
LEARN MORE