English Cricket Player Tom Maynard Dies at Age 23, Team Says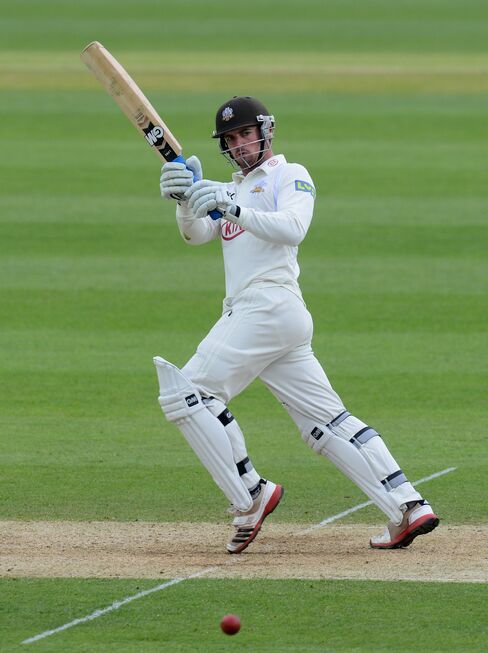 English cricket player Tom Maynard was killed when he was hit by a London Underground train early today, the Daily Telegraph reported. He was 23.
Maynard's club, Surrey, confirmed his death in an e-mailed statement, without giving the cause.
The Telegraph newspaper cited police as saying they stopped a black Mercedes C250 which was being driven "erratically" at 4.15 a.m. The driver ran off and was found dead at 5.10 a.m. on a railway line near Wimbledon Park station, the Telegraph said.